3 tags
2 tags
2 tags
Hi-Res Aerial of San Francisco (1937-1938) →
5 tags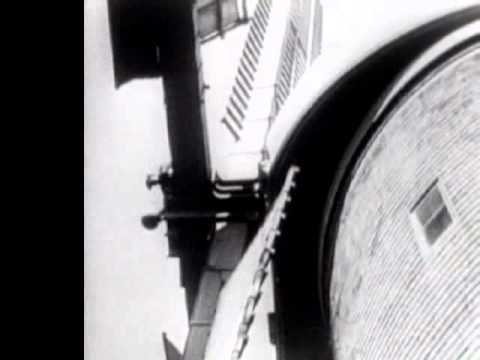 2 tags
Watch: Youth Lagoon's "Mute" Video Is a... →
1 tag
New documentary "The Cliff House" premieres at the... →
April 12
4 tags
The 25 Greatest Indie Rock Guitarists →
4 tags
Beautiful
3 tags
7 tags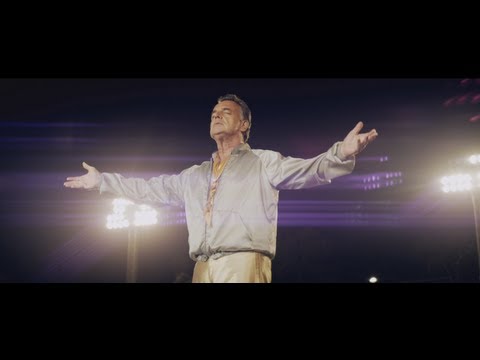 "Music has always been a matter of energy to me, a question of fuel. Sentimental..."
– Hunter S. Thompson (via hunnybea)
"My central memory of that time seems to hang on one or five or maybe forty..."
– Hunter S. Thompson - Fear and Loathing in Las Vegas (via zenm0de)
5 tags
3 tags
"Deep in the heart of the Outer Richmond, buried amongst the exceptionally wide..."
– The Village - The Bold Italic
4 tags
3 tags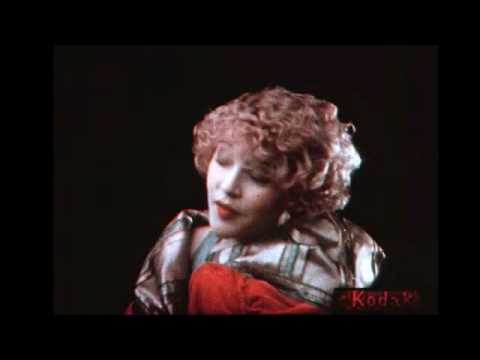 3 tags
3 tags
3 tags
3 tags
3 tags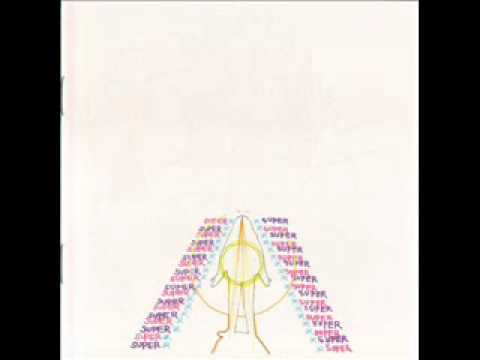 3 tags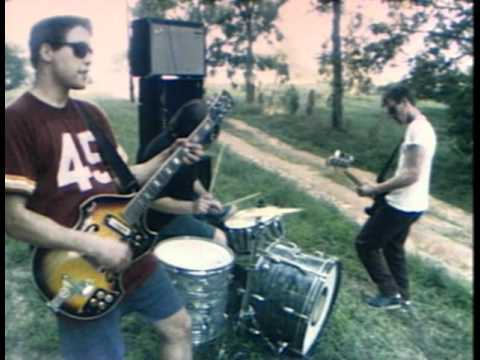 2 tags
"Again: you have insulted me, and I am a good citizen, and I am very real. Kurt..."
– http://www.lettersofnote.com/2012/03/i-am-very-real.html
2 tags
Watch
San Francisco shot from a GoPro camera strapped to a RC helicopter
5 tags
Watch
Remember this song from the 90s? The best.
"If there is in fact, a heaven and a hell, all we know for sure is that hell will..."
– Hunter S. Thompson, Generation of Swine: Tales of Shame and Degradation in the 80s (via wandrlust)
The Wandrlustr: Valediction →
wandrlust: On the road for the holiday season. Posting will resume come the New Year (although you could always peruse here to fill the void). In the mean time I leave you with a completely unsolicited list of sorts to recap a fairly lackluster year. Top 5 Films of 2012: 1. The Master 2. Holy Motors… This is the best recap of the year
1 tag
The best Dylan song? Maybe →
3 tags
Watch
Come to think of it, I could use a knew fridge…
"Over the years playing in Fugazi, it had become increasingly clear to me the..."
– Ian MacKaye on All Things Considered. Today, MacKaye's main project is his family — which is to say he's in a band with his wife, Amy Farina. The Evens consists of MacKaye on baritone guitar and Farina on drums, singing in harmony and finding intensity in spareness. The duo has just released its...
2 tags
20 Brilliant Filmmakers on Why They Make Movies →
3 tags
Owners defend changes to 'Vertigo' house →